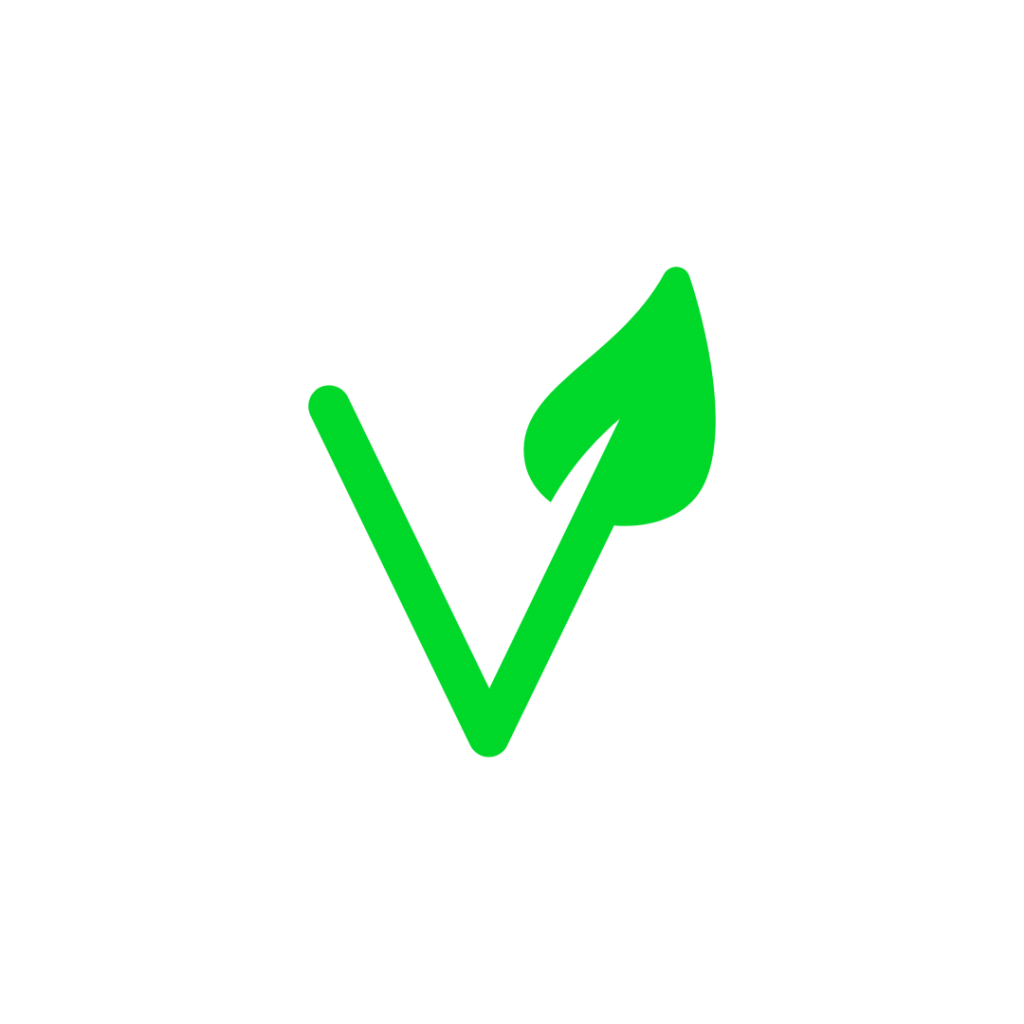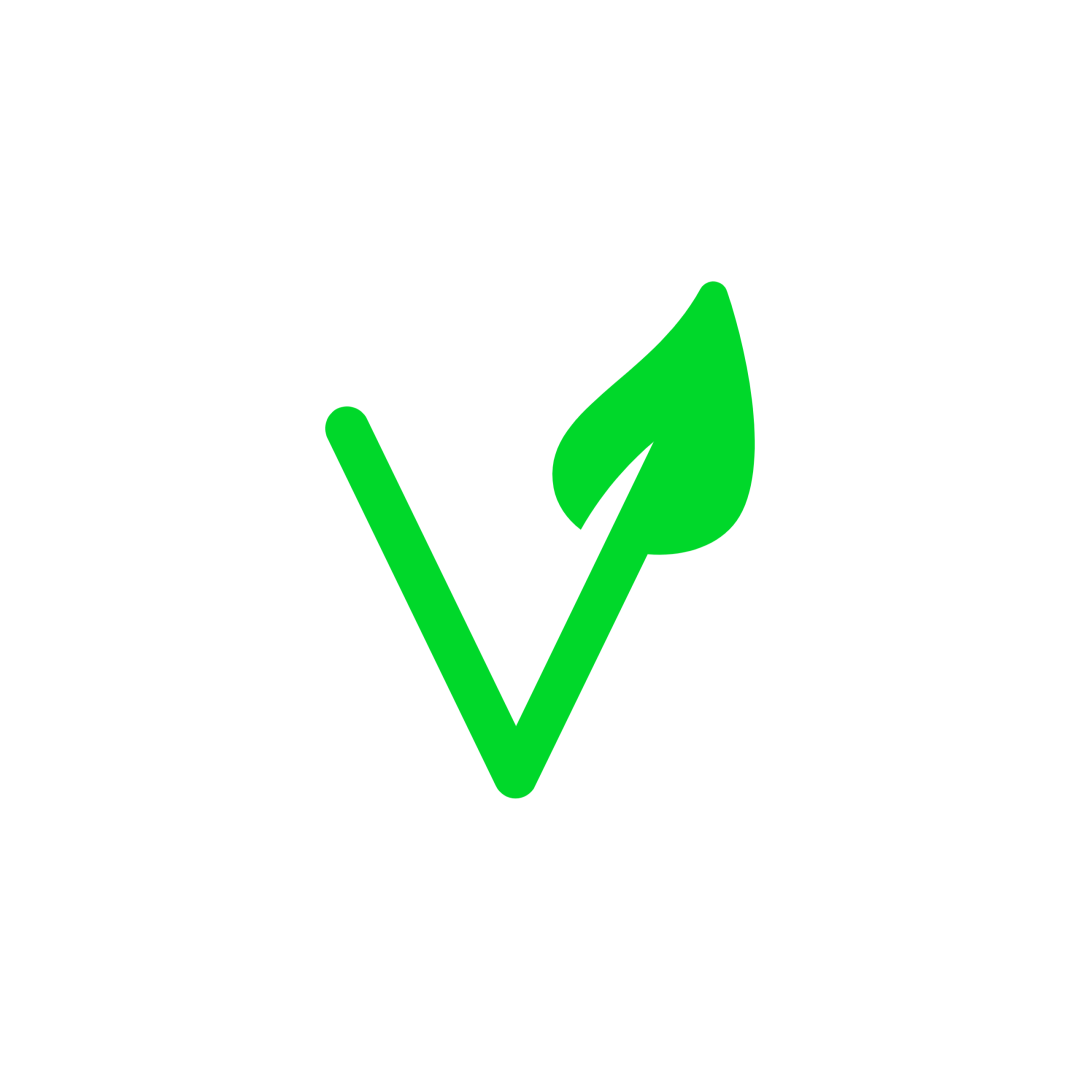 Veganscult is essentially the dream project of me where I provide you the top-quality information about what is vegan and what is not.
I am here to inform you about the vegan lifestyle, vegan diets, and other stuff. Currently, I do not provide any recipes, but provide the information so you can live a healthier plant-based life.
I am here for all those who want to switch to veganism. I know it is difficult sometimes so I also offer support in terms of consultation for those who need it. I am here to help you, so do not hesitate to contact me.
Veganism means living a life full of ethical values. It means that all your meals are plant-based or animal-free. This includes not only food but also products that are very important for your daily life such as shampoo and make-up etc.
Through this blog, I share my thoughts on different products as to how they comply with the vegan's norms and principles. I do an in-depth analysis of the products to reach my conclusions. So, do not hesitate to contact me if you have something you want to ask. Also, send us your opinions on the products by emailing me at [email protected]
Here are some of my articles you may find interesting:
Is It Vegan?
Vegan Boots
Vegan Lifestyle
Final Words
These are some of the articles that are carefully researched and thoroughly presented to make it easier for you to make the right decisions and to keep the vegan spirit high.
If you like these articles please do share it with your friends.